The original Copic marker, launched in 1987 and widely popular among creative professionals ever since, ideal in particular for graphic design and architectural illustration.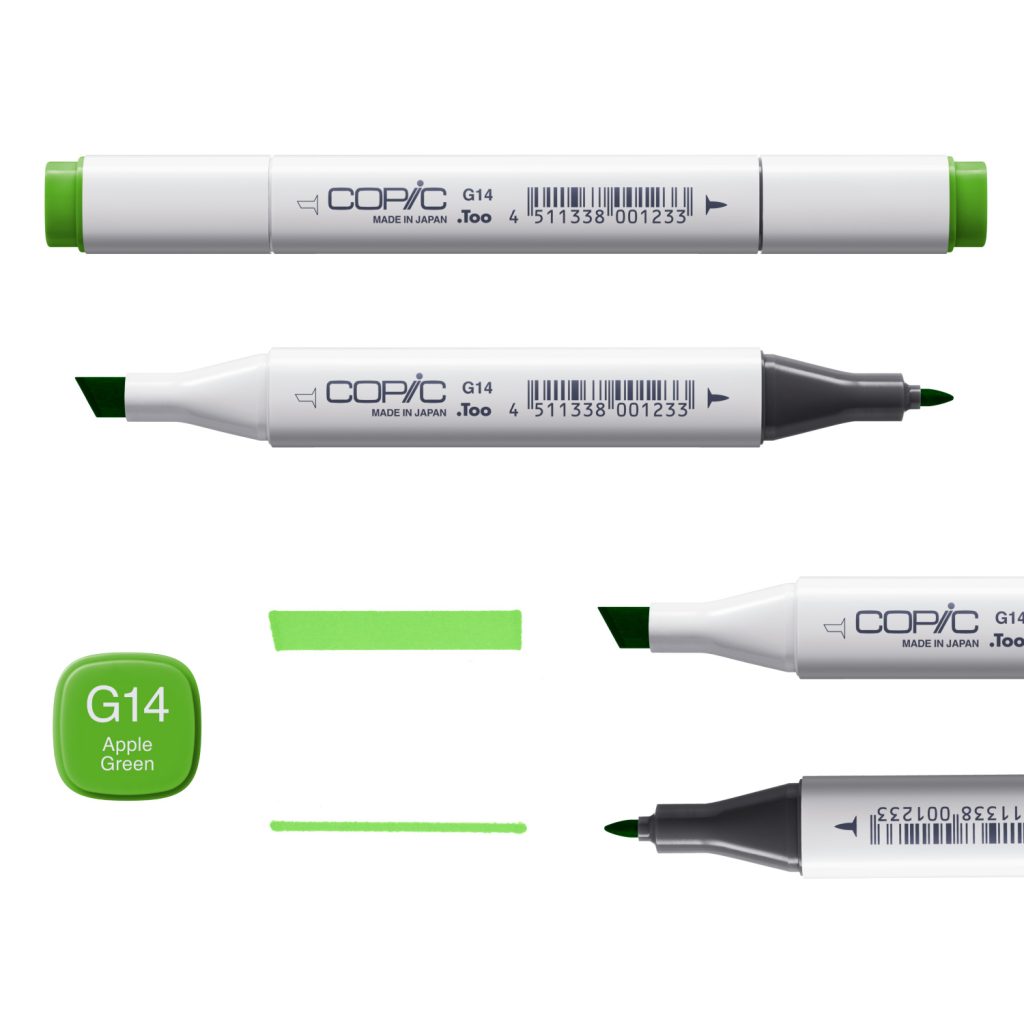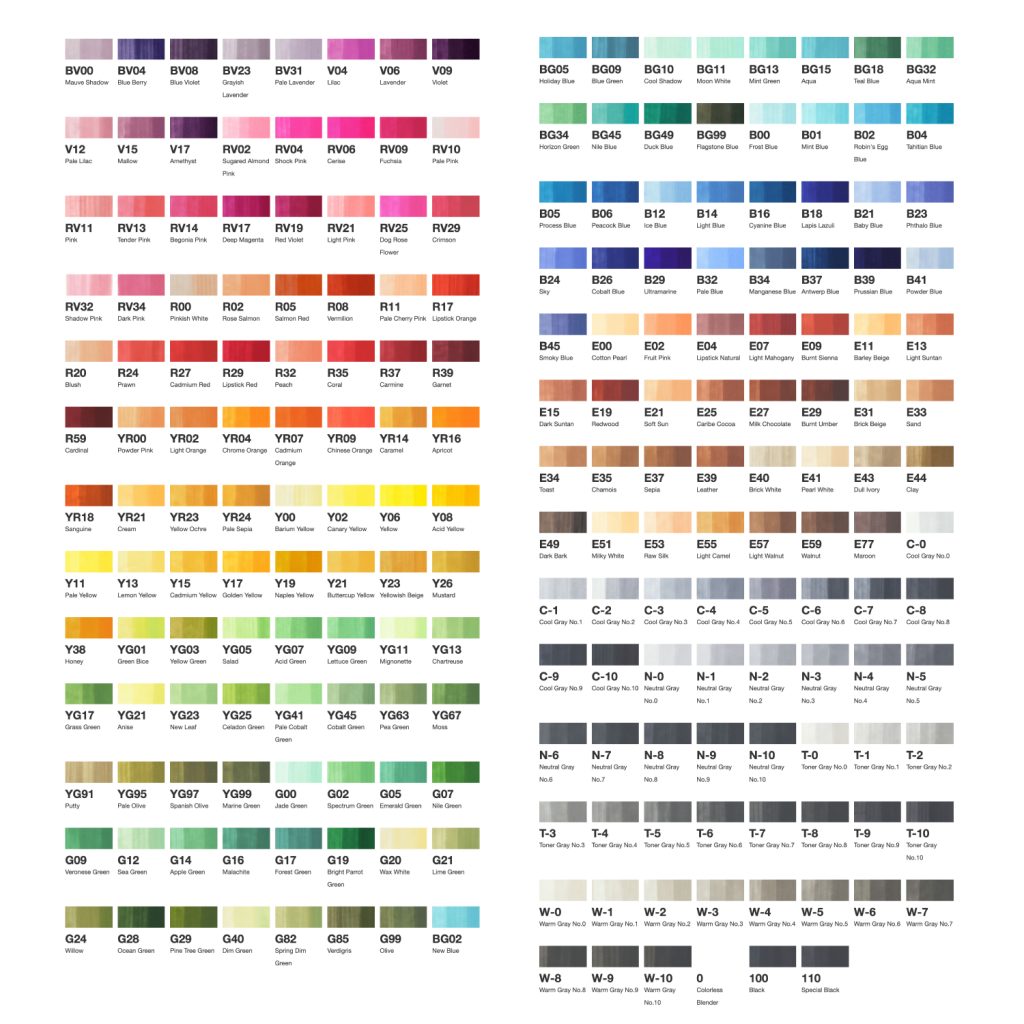 Copic Classic marker is a professional quality, refillable and ultra blendable alcohol-based graphic marker made with the highest grade of expertly formulated dyes delivering unparalleled performance every time. The iconic double ended design features a Fine and a chiselled Medium Broad nib for fine details and large streak free coverage. 
Colour codes and names can be found on both end caps, designed to be displayed with easy navigation and to help plan the perfect blends and colour schemes.
Durable, refillable and featuring replaceable nibs, you only need to buy Copic markers once.